Design of rigid concrete moulds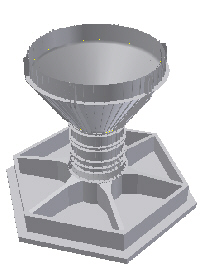 Contractor E2
Customer Per Aarsleff A/S
Design Tech-Marine Consulting ApS
Producer Tech-Marine Steel ApS
Nysted Offshore Wind Farm.
Finite element calculation and design of concrete casting moulds.
The design criteria for this construction was the high pressure enforced by the concrete on the structure during the casting process.
By using steel construction for the moulds, Aarsleff were able to reduce the turn around production time for the casting.